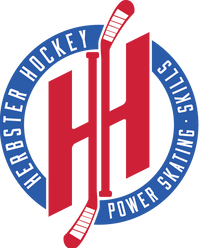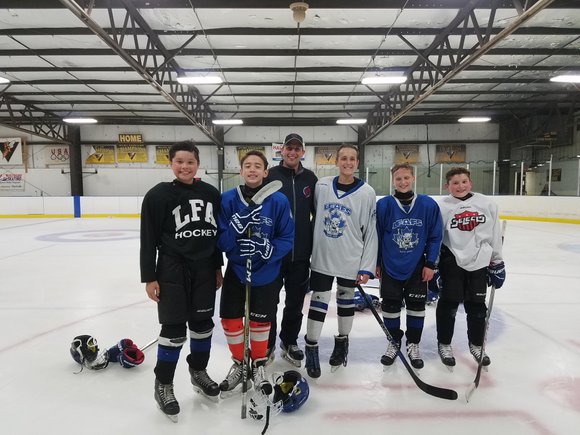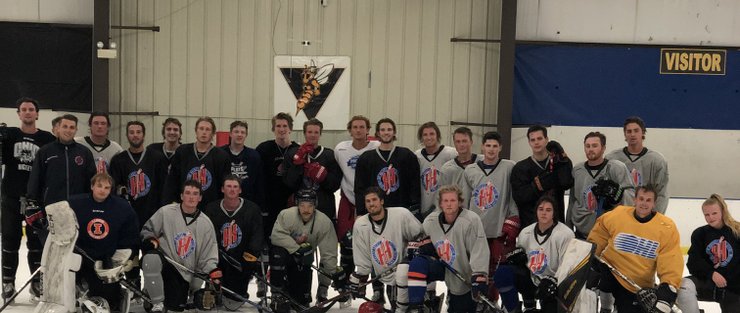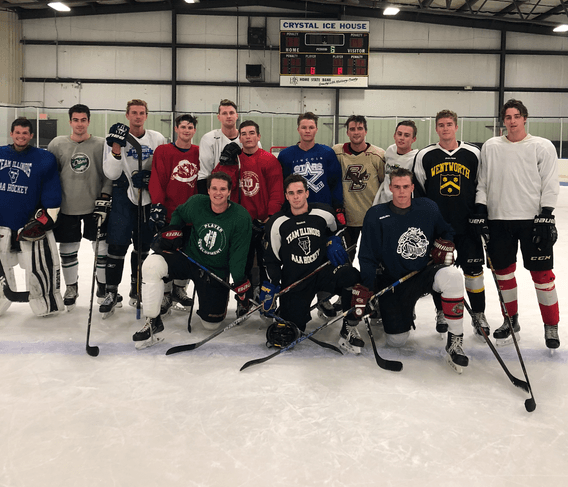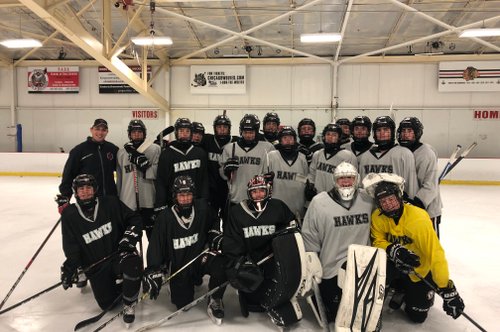 Littleton Hawks (Colorado) Training with Coach Scott
Junior, College & Pro group Summer 2020
Group Training is for players looking for a semi-private skills session to work on individual skills and also a chance to not just better themselves but the other players on the ice. Each session is developed for the specific group that is on the ice, players should let coach Scott know prior to the skills session what they would like to work on.
Five skaters or less (goalie can be added): $200
Six skater or more: $300
All group sessions are done at the Crystal Ice House
320 Prairie St, Crystal Lake, IL 60014
All group sessions are done by coach Scott and can be made as far as a month in advance or as soon as the day before. Scott will book the ice and deal with the cost of the rink. Any session canceled will need to be done 24 hours prior to the ice slot.